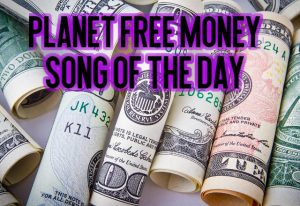 The Planet Free Money Song of the Day is here!
Listen to the Kidd Kraddick Morning Show each weekday for that days Free Money Song
When you hear it after the show between 10am and 5pm just be caller 20 at 814-1023 to win $50
We'll play the song twice a day!
Want to know the hours and songs, just sign up to be a member of Club Planet and we'll email you each week that days songs and hours they will play.  Good luck!