Coastal Bend Connections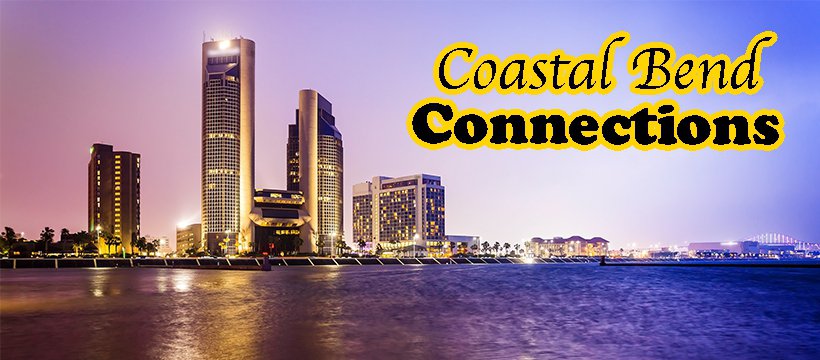 Deaf and Hard of Hearing Center

The Mission of the Deaf and Hard of Hearing Center is to provide resources, advocacy, education, and training to the deaf, hard of hearing, and hearing communities, empowering those impacted by hearing loss.
We are raising awareness of issues surrounding communication challenges and better hearing and speech. Join us and learn more about hearing loss and the resources available to you.
Register and get the chance to win hearing aids and free merchandise! The raffle is sponsored by Hoffman Hearing Solution. You can enter by coming in the center and requesting to join until the end of May. The winner will be drawn and announced on June 1.
While you're here, we can help you set up an account to get a free smartphone, tablet, or assistive telephone. Our goal is to make sure you have the communication access you need and deserve.