Corina Delgado
Corina Delgado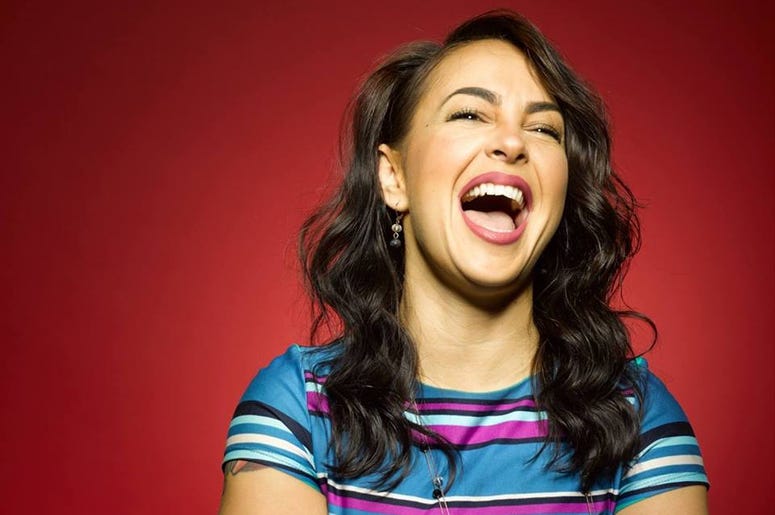 You probably already know someone like me. I'm the one who laughs too
loud and has a seemingly endless arsenal of movie quotes and conversationally relevant song lyrics.

I'm a Veteran, nationally recognized Performance Poet, Published Author &
Mother of a Professional Boxer. In 2001 I began my broadcast career in my
hometown of Anchorage, Alaska.

After a brief stretch as a reporter and news anchor for both
FOX & ABC, I returned to my first love - RADIO.