Jordan
Jordan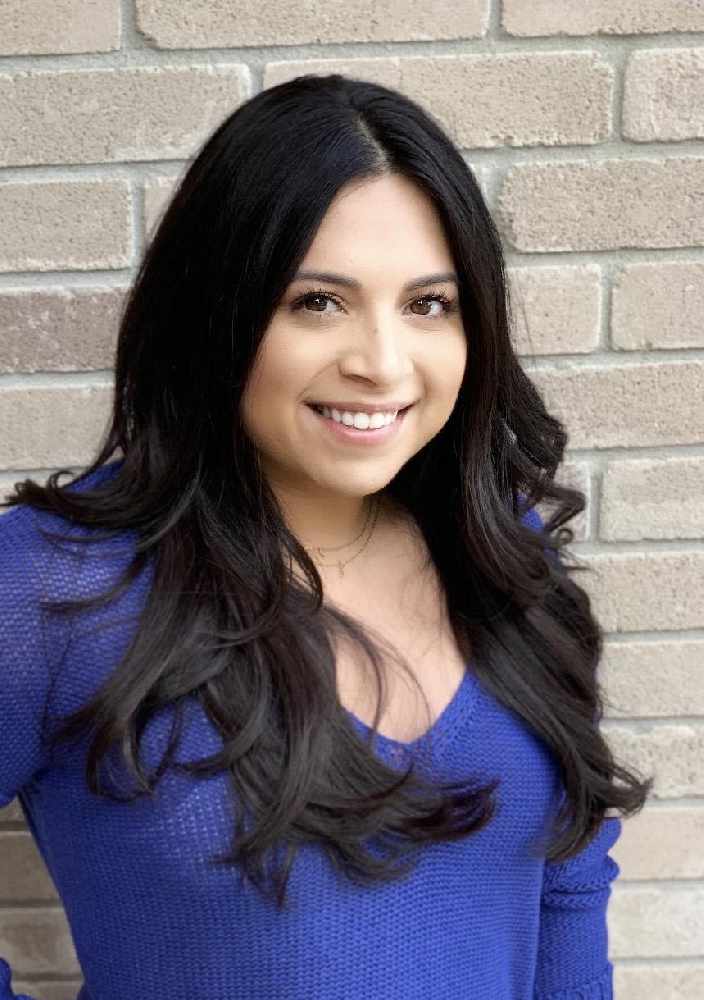 Jordan was born right here in Corpus Christi, and grew up in Beeville, Texas. She earned a Bachelor's degree from Texas A&M University – Corpus Christi (Go Islanders!) in Communications with an emphasis in Media Studies and a minor in Public Relations.
She got her first start in broadcast media as an intern for Planet 102.3 (KKPN) in 2012, and has been with the station, since!
Most of Jordan's spare time consists of spending quality time with family and friends – working out, and taking in large amounts of reality TV ( guilty pleasure)!
Listen to Jordan with Dave Ross, weekdays from 2 - 6 p.m on Planet 102.3.